The demand for grants from the NMCT has grown enormously, but in 2010 the Trustees were only able to award grants of £67,000 so in that year they decided to launch a fundraising campaign.
Thanks to the support of many generous trusts and foundations our campaign has so far raised over £900,000 since 2011, all of which has been invested in additional grants. 
Thanks to the generosity of these many funders NMCT has been able to award grants totalling £150,000 - £170,000 in recent years. T
These are significant sums but demand for our grants still far outstrips our ability to award them - particularly as the insitutions we support suffer yet further budget cuts.
The NMCT Trustees are acutely conscious of the need to do more and are redoubling their fundraising efforts.  We would very much like to hear from you if you would like to support our work either by donating funds or by working collaboratively with us.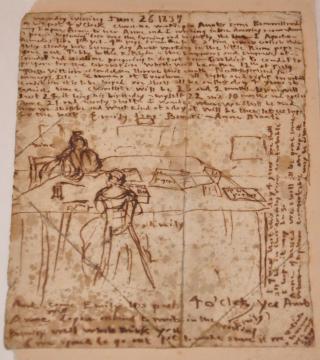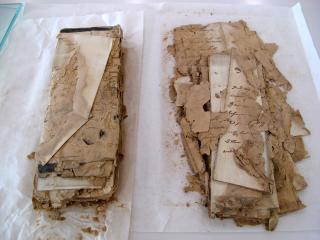 Donations
Individuals who wish to make a donation can do so using the downloadable Gift Aid form below, this increases the value of your donation to us at no extra cost to you.
Legacies
You may also like to consider remembering the NMCT in your will by leaving a legacy. Since April 2012 any estate that leaves at least 10% to a charitable cause is able to take advantage of a reduction in inheritance tax from 40% down to 36%.
For more information download the NMCT's notes on leaving a Legacy:
More information
If you want to discuss a donation or collaboration please do contact Mrs Nell Hoare, the NMCT Secretary, by email via the Contact section of this website.
If you would like to send a donation please send it to us at:
PO Box 4291, Reading, Berkshire, RG8 9JA
and THANK YOU!